PORTABLE AND DISPOSABLE SPECIALTY GAS FOR THE CRUISE SHIP INDUSTRY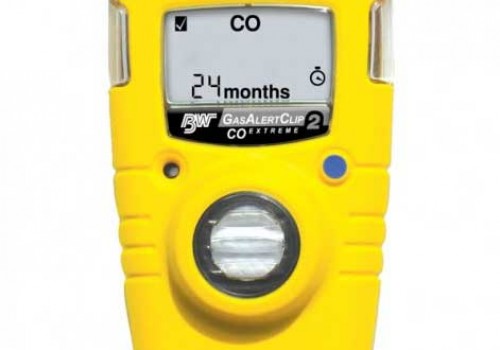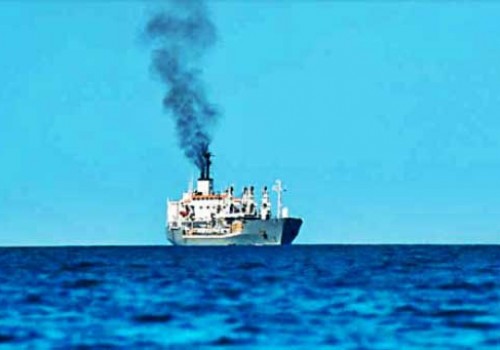 The Cruise ship along with large vessel shipping industry uses a variety of calibration gases, usually in the disposable bottles for ease of transport. These gases include combinations of Oxygen, Hydrogen Sulfide, Nitrogen, Carbon Monoxide, Carbon Dioxide. These gases are mixed in PPM and Percent concentrations.
Portable equipment is carried checking on confined space entry as well as toxic vapors that might be present in certain applications that the ship uses in its daily operational function.
Environmental standards are required aboard vessels such as these , due to the volume of people present on them. Many separate compartments that are closed for extended amounts of time require adequate oxygen concentrations before entering. Usually 19.5-23.5% Oxygen.
Many ships are on a very tight schedule and require immediate response for their calibrations gases to maintain scheduled departures.
Here at SCI Analytical we provide the highest quality of disposable calibration gases with the fastest lead time in the country.