Specialty gases are pure gases and gas mixtures other than industrial gases. This includes Medical, Calibration, and Special Application Gases associated with many types of industries such as medical, scientific, electronic, and aerospace applications. SCI Analytical specializes in all of these applications. ––Three of the most important aspects of these gases for these industries are purity, accuracy and lead time. Knowing the importance of these aspects, SCI Analytical focuses its resources and technology to provide the best product and lead time in the country.
Starting out in 1992, when what we call the gas wars were a constant issue, many companies were cutting prices just to get customers and forgetting about quality and customer satisfaction.  We all have heard the saying "Cheaper is not always the best". We have over the years found this to be very true. SCI Analytical has 20 years of experience in the specialty gas market and we realize pricing is an essential part of getting a new customer, but also realize that with today's demand and new technologies, quality and lead time is essential for today's industries to keep production at a maximum.
SCI provides 24 hour service to all its customers, even on holidays.  All of our existing customers know without doubt that if they are in need of a specialty gas, we are there for them 24/7.
Have you ever tried to reach a lab technician from another source?  It is sometimes impossible to reach the laboratory technicians.  Here at SCI, our customers have a direct line to our Laboratories for technical and product support.
We provide Quality Assurance and loss prevention training for all our customers. When you call us you aren't just talk to an order taker but an analytical chemist who can answer your questions instead of transferring you to a voicemail that sometimes takes days for a response.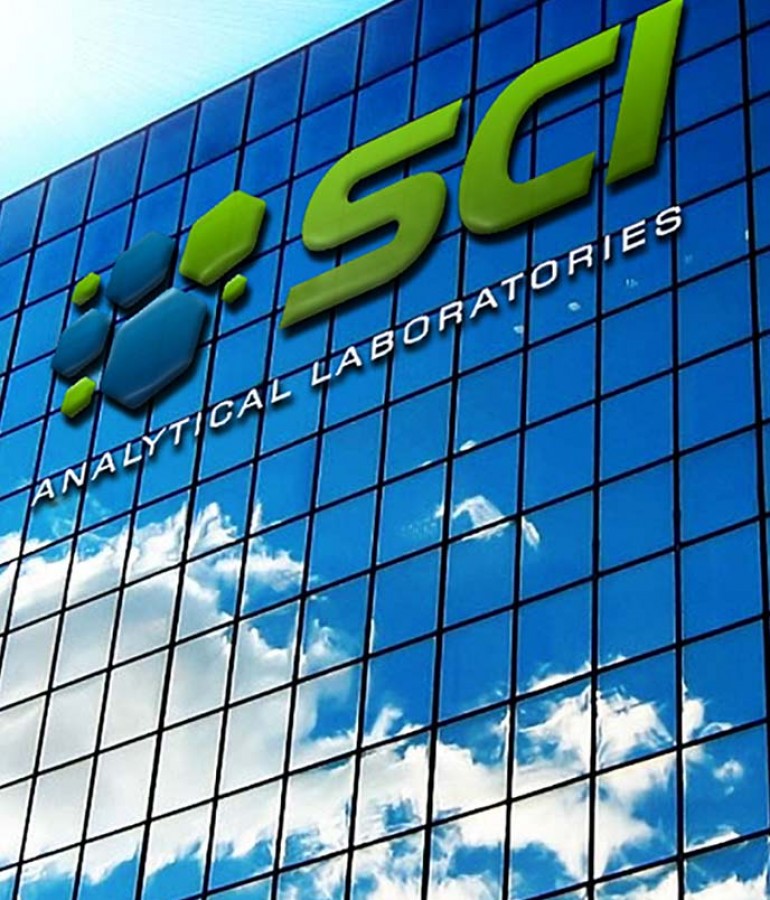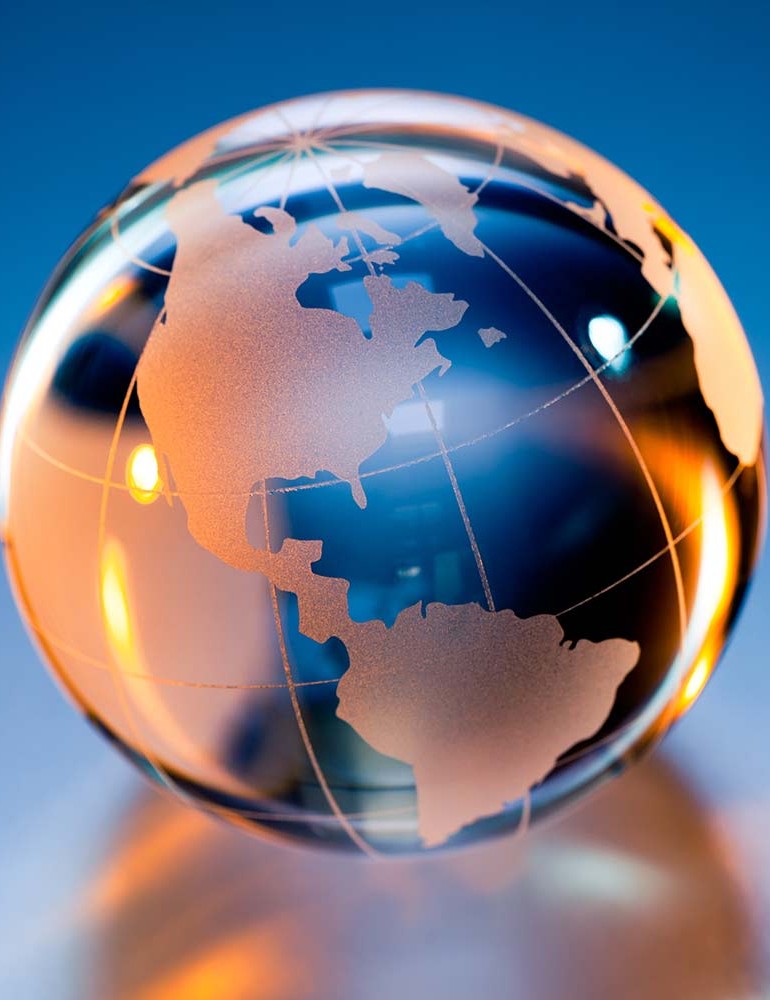 Equipped with the latest technology, equipment, and the best gravimetric N.I.S.T certified scales- we are a leader in excellence when it comes to specialty gas. We work with customers such as NASA and Lockheed Martin for their specialized needs and we are proven in this industry. All of our calibration gases are produced and analyzed individually. We do not produce anything in batches. Each mix is filled gravimetrically using the best scales available.  SCI Analytical also takes pride in the appearance of our products.  All of our mixes leave our Lab freshly painted with brand new labels; we take pride in what we put our labels on. When you go into a facility and see a cylinder from SCI Analytical, you can be assured it looks like it belongs in a lab or hospital.
With all the tight specifications on today's analytical and testing equipment there is only one way to provide the most accurate mixes and that is gravimetric filled by certified scales. Don't settle for anything less than the best, and that is what you will get from SCI Analytical.
Also offering Disposable calibration gases, we have the best lead time available. We carry the most common disposable mixes in stock and can be shipped within 24 hours. Less common mixes can be made within 2-3 days. Any refillable mixture can be done in one day.
We supply many of the specialty gas companies with their Mixtures due to their own Labs extended lead times.